Higher ed's form-building, routing, decision-making and reporting platform.
Your job can be so much better with InfoReady.
Convert nearly any form, document or administrative request into a highly efficient digital process. With user-friendly workflow tools, you can effortlessly define, track, and oversee every step of the process from start to finish. Then easily manage and access all the tasks and requests from anywhere, at any time.
InfoReady is uncomplicated software that brings together the entire process of form building, document collection, routing, review, notification, and reporting into one platform.
Unlike other tools on the market, InfoReady caters specifically to academic and research institutions, providing a unique approach to meet the needs of higher education.
You can do more with InfoReady.
No IT support needed
No coding or huge learning curve needed to work in InfoReady. It's designed so you can create, launch, modify and oversee the entire process yourself, without waiting on IT.
Designed for higher ed
Working in higher education is rewarding and had it's own set of challenges to getting work done. InfoReady was designed for the ways higher ed makes decisions.
Client support you'll love
When you need guidance or a problem resolved, our friendly, responsive customer service team is eager to help. You also have 24/7 access to a robust library of help tools in our Support Portal.
Last year our clients accomplished so much.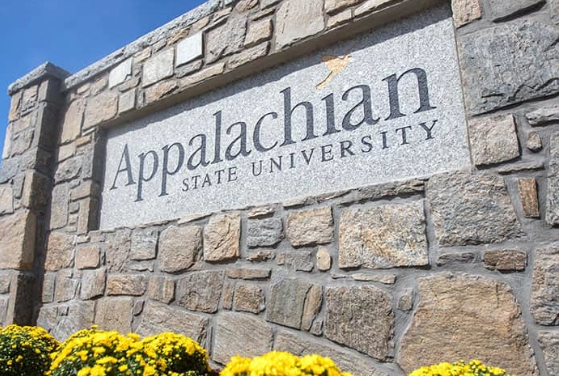 Sharing InfoReady across campus
Higher education administrators are masters of multitasking, juggling numerous responsibilities with finesse. As the significance of research at Appalachian State University has grown for faculty recruitment and enhancing the student experience, the need for increased capacity and flexibility has become even more crucial. Learn how they are managing with InfoReady's help.
Do away with scattered tools and complicated spreadsheets.
You'll find all you need to create forms, send them for review and scoring, track progress and report outcomes built into InfoReady. Along with some other pretty amazing features.
Learn more about using InfoReady across campus