Do away with the tedious work of managing selection and approval processes.
Nearly every department, unit, office, and college across campus can benefit from the time-savings of InfoReady.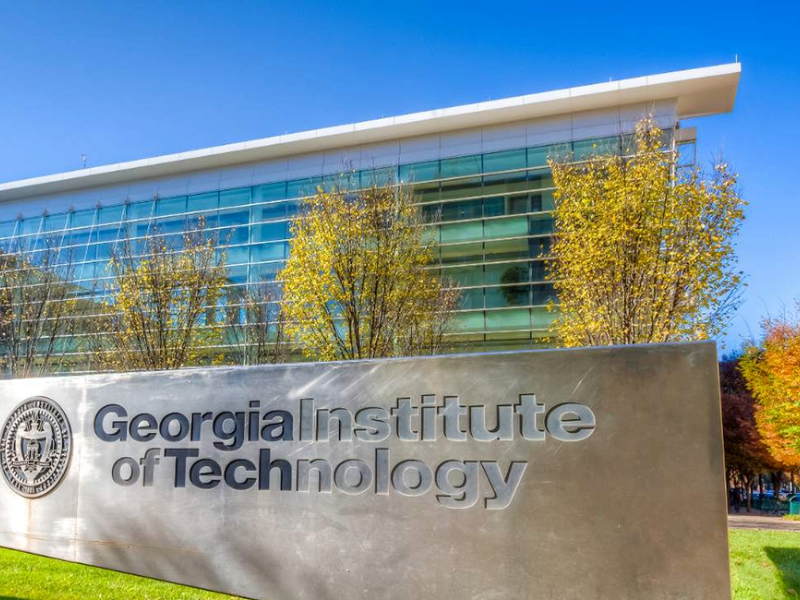 How (and why) Georgia Tech expanded use of InfoReady
"Because we knew our office wasn't the only one collecting and routing applications, our goal was to bring a tool in-house, and then offer that tool across the institution," said Gail Spatt, Office of the Executive Vice President for Research.
Since purchasing InfoReady for their office in 2014, use has spread to roughly 45 Administrators in 20+ offices/departments.
Grants & Funding Requests
NIH, NSF, Corporate and Foundation limited submissions • Corporate/Foundation endowed research • Bridge funding • Pilot grants •Seed funding • Emergency funding • Travel grants • No-cost extensions • Cost-share requests
Student Success & Diversity
Admission Decisions • Honors Programs • Student Research Competitions • Transfer Petitions • Emergency Funding • Residency Waivers • Student Advising • University Senate • Outreach Programs
Faculty awards • Dissertation awards • Arts festival awards • Research awards • Student scholar awards • Student-nominated awards • Poster competitions
Administrative Reviews & Approvals
Routine approvals routing • Approval of major expenses • Review of strategic decisions • Pandemic re-openings • Institute/Center annual reports • International agreements
Abstract Submissions • Global/Travel Abroad Applications • Poster Presentation • Symposium Calls • Travel Registry • Travel Request Approvals • Travel Grants • Trip Applications • Workshop Registrations
Tenure decisions • University Senate selection Honorary degree decisions • Committee approvals • Scholarly leave decisions • Outside employment forms • Approval of patent pursuits • Course releases • Course reviews • Reassigned time approval


Learn more about the ways InfoReady is used across campus