How to keep pace with your undergraduate research programs
Use a centralized platform to digitize and automate the tedious work.
No more tracking through a complex system of emails, PDFs and spreadsheets. InfoReady does all that for you. Use automation and deadlines to set it and forget it while you work with students and faculty.
Central place for information
Students and faculty have anytime access to opportunities, their applications and reviews through InfoReady's web-based portal.
Track and monitor activity with ease
The history of who's applied, who's reviewed, selected applications, awards and more is logged in the system to help you create most any report. Data can be exported to create your own reports.
Promote opportunities across campus
There's no limit to the number of competitions, applicants and reviewers you can have with InfoReady. Keep pace with the changing and growing demands placed on your team.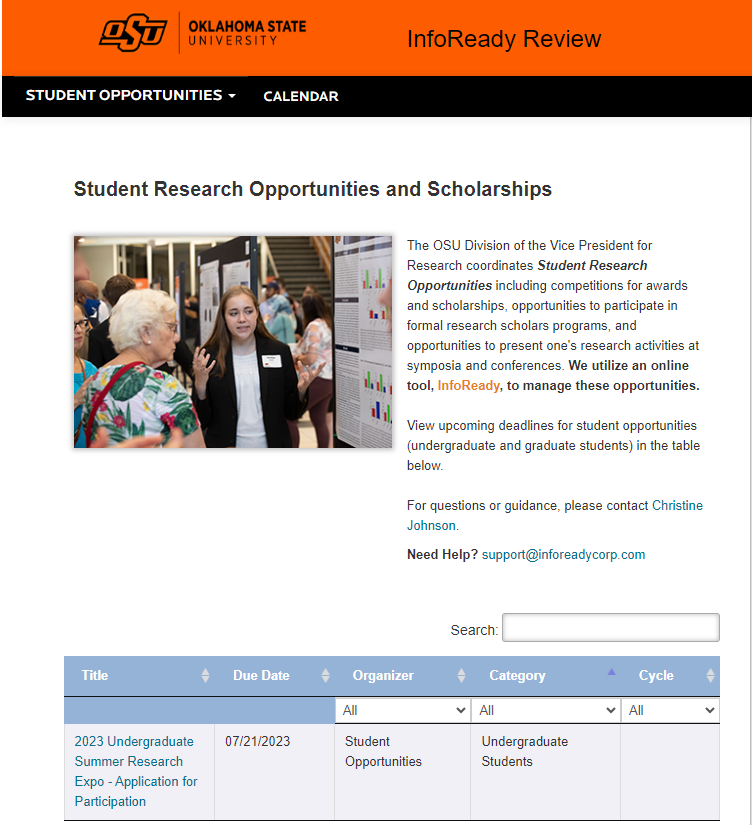 "Even with verifying information, the applications went to reviewers within two days after the competition closed. InfoReady's automation also allowed us to expand our reviewer pool from 4 or 5 to 12 faculty members, thus reducing the burden on each of them. And where our previous manual process needed to allow reviewers 4 to 5 weeks to do their work, InfoReady made it possible to cut that time in half."
Undergraduate research teams use InfoReady for...
| | | |
| --- | --- | --- |
| Poster competitions | Travel approvals | Undergraduate fellowships |
| Student research competitions | Symposia applications | Travel grants |
| Research grants | Program admissions | And in many more ways |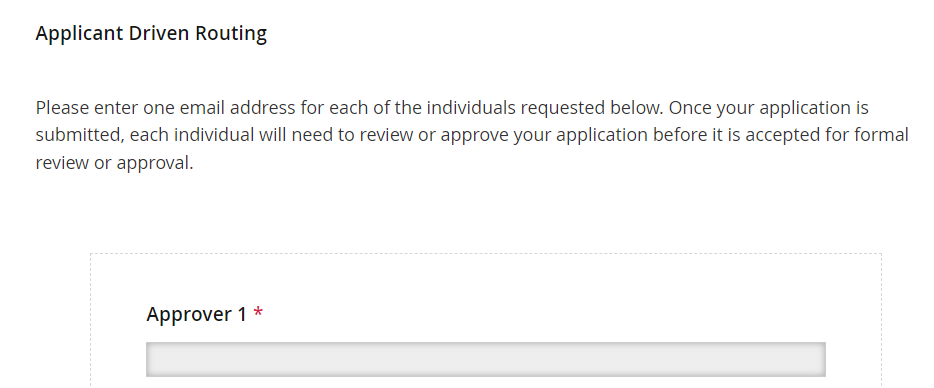 FEATURES FOR UNDERGRADUATE RESEARCH
Get sign off early in the process
Let applicants automatically direct their application to a faculty mentor or advisor right from the start. Get sign off early in the process.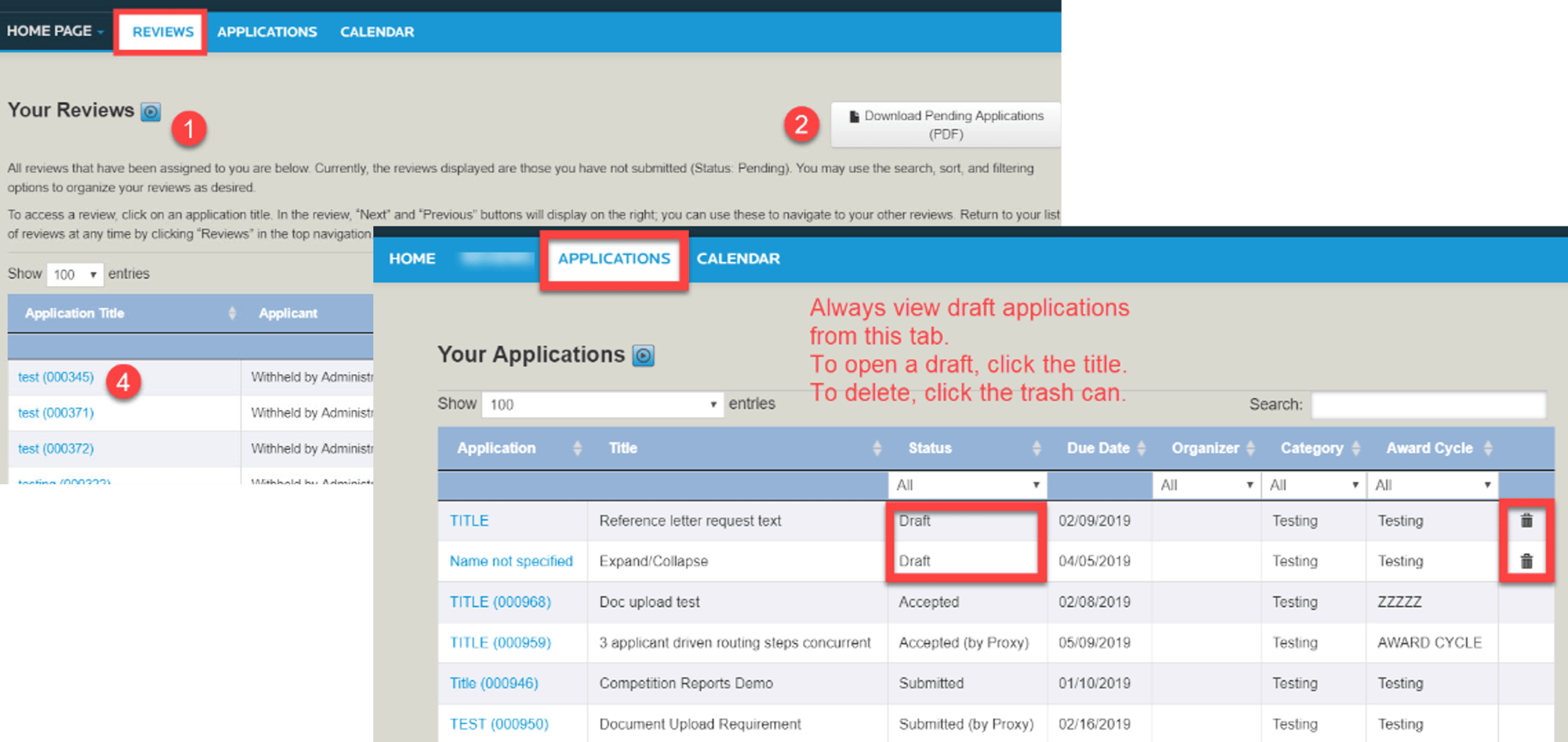 FEATURES FOR UNDERGRADUATE RESEARCH
Let students and faculty check their own work
Applicants and reviewers each log into a custom view of InfoReady. In this portal they can see their tasks, status of applications or reviews and a history of completed tasks.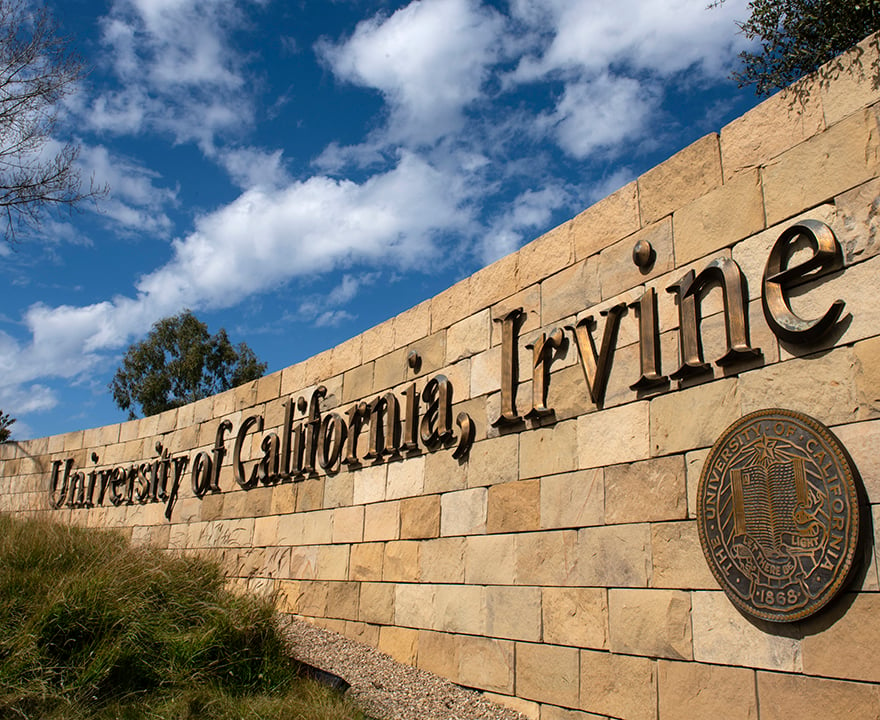 Running a large symposium with ease
University of California, Irvine's Undergraduate Research Opportunities Program annually hosts a research symposium for over 700 participants. Learn how Sharon Parks and team manage the successful program with the help of InfoReady.
FOR UNDERGRADUATE RESEARCH
All-in-one submission and workflow platform that's ready to grow
When you're able to rely on a system to do all the busy work of tracking, notifying, collating and routing, you can focus on more expert tasks. InfoReady's all-in-one platform for form building and decision-making can handle the heavy lifting of running the myriad of programs that makes undergraduate research successful.
No IT support needed
No coding or huge learning curve needed to work in InfoReady. It's designed so you can create, launch, modify and oversee the process from end to end.
Designed for higher ed
The needs of administrators in higher education are distinctive, so InfoReady was specifically designed for the ways higher ed makes decisions.
Client support you'll love
When you need guidance or a problem resolved, our friendly, responsive customer service team is eager to help. You also have 24/7 access to a robust library of help tools in our Support Portal.
Ready to learn more about InfoReady
InfoReady is a complete platform to build custom forms and routing
with built-in workflow tools for automation. Ask for a demo today.
Learn more about InfoReady in Undergraduate Research