Institutes and foundations can reach further faster.
One platform to help the best ideas rise to the top
You're tasked to increase awareness and access to funding opportunities but it's hard to manage all the emails, spreadsheets, and reporting as your team is spread thin.
InfoReady can help you do more. You'll have all the tools needed in an easy to use submission and workflow platform provides the tools and reporting you need to get more done, faster, and easier. In turn, your team can spend more time on better work like connecting students and faculty with funding opportunities.
Make reviewers delighted
Quickly compile applications into organized packages. Send to reviewers and stakeholders with a click. Reviewers can easily see all their reviews and pending tasks in their InfoReady portal.
Minutes to launch
Quickly create forms and applications as new opportunities arise. Requirements change? No problem. It's easy to change a live form with InfoReady.
Share outside the institution
Want include external reviewers from your corporate partners? Want to invite applicants from outside your university? It's easy with InfoReady. Each form or competitions gets a unique web address to share with anyone or anywhere you like.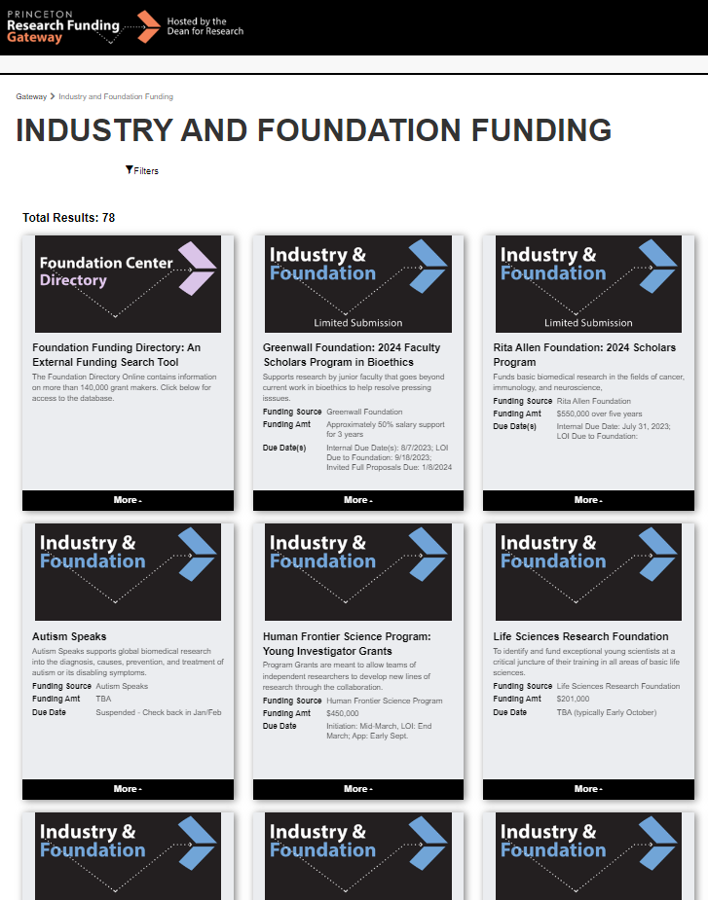 "InfoReady is an essential part of our communication strategy for all research funding opportunities across Princeton University. With a central web-based location to post and apply for corporate funding opportunities alongside all other opportunities provides our researchers and faculty an easy way to stay current and quickly learn more. When corporations notify us for new funding competitions, we can make it available to our researchers within minutes."
Institutes and foundations use InfoReady for...
| | | |
| --- | --- | --- |
| Peer review | Corporate/Foundation endowed research | Startup spin-off decisions |
| Accelerator prizes | Seed funding | Technology licensing decision |
| Translational research decisions | Journal publication selection | And in many more ways |
| Technology transfer decisions | Routine approvals | |
| | | |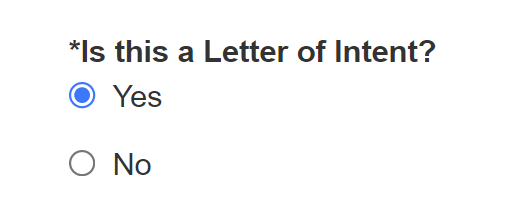 FEATURES FOR INSTITUTES & FOUNDATIONS
Ensure best ideas get the best chance
With InfoReady's letter of intent functionality, you can review proposals in advance of the submission deadline.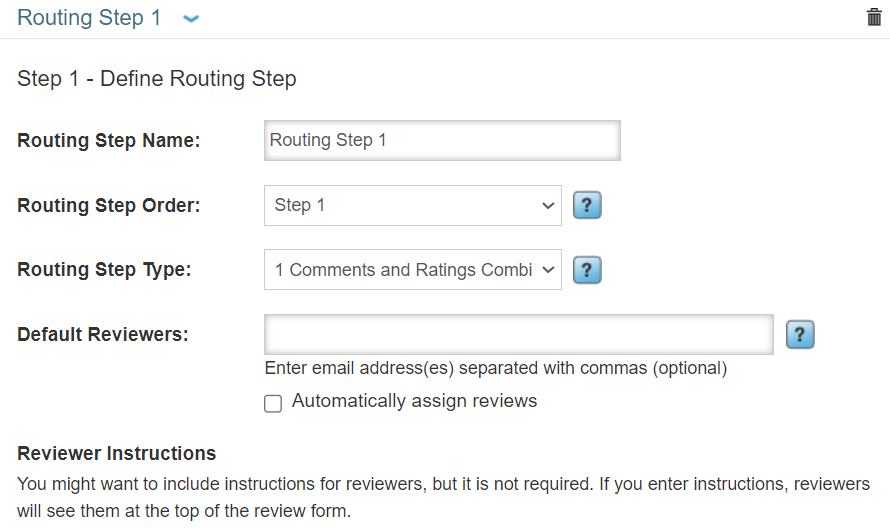 FEATURES FOR INSTITUTES & FOUNDATIONS
Design routing to match your hierarchy
Create a routing sequence for reviews and scoring based on your needs. Add external reviewers as needed.

FEATURES FOR INSTITUTES & FOUNDATIONS
It's easy to keep your partners
Progress Reports let you collect data and information your partners and stakeholders need to know. Share as reports from the system or export for Excel.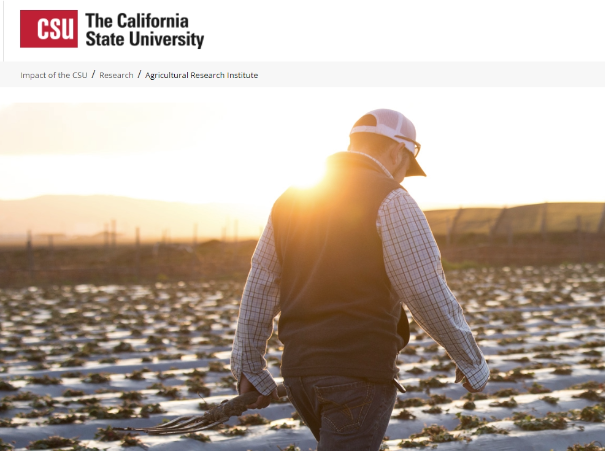 CSU Agriculture Research Institute Showcases Industry Commodity Boards
Learn how Cal State's Agriculture Research Institute unites faculty, students,
and partners using InfoReady.
FOR INSTITUTES AND FOUNDATIONS
All-in-one submission and workflow platform that's ready to grow
When you're able to rely on a system to do all the busy work of tracking, notifying, collating and routing, you can focus on more expert tasks. InfoReady's all-in-one platform for form building and decision-making can handle the heavy lifting of running competitions, collecting administrative approvals and much more.
No IT support needed
No coding or huge learning curve needed to work in InfoReady. It's designed so you can create, launch, modify and oversee the process from end to end.
Designed for higher ed
The needs of administrators in higher education are distinctive, so InfoReady was specifically designed for the ways higher ed makes decisions.
Client support you'll love
When you need guidance or a problem resolved, our friendly, responsive customer service team is eager to help. You also have 24/7 access to a robust library of help tools in our Support Portal.